Audio Visual Equipment Hire
We carry an extensive range of audio-visual hardware in our hire (and demo) stock including LED video wall, commercial flat panel displays, LFD's, interactive touch screens, public address systems, microphones, projectors, lenses, screens, signal processing, video switchers, hardware streaming devices and signal distribution accessories. We have a range of equipment suitable for supersizing your Teams or Zoom meetings, and we can supply a range of robot/remote control PTZ cameras with hardware switching and streaming devices that make going live with your event stream as easy as pressing a button. Multiple PTZ cameras can be controlled by a single operator, who can be physically distanced or even in another room.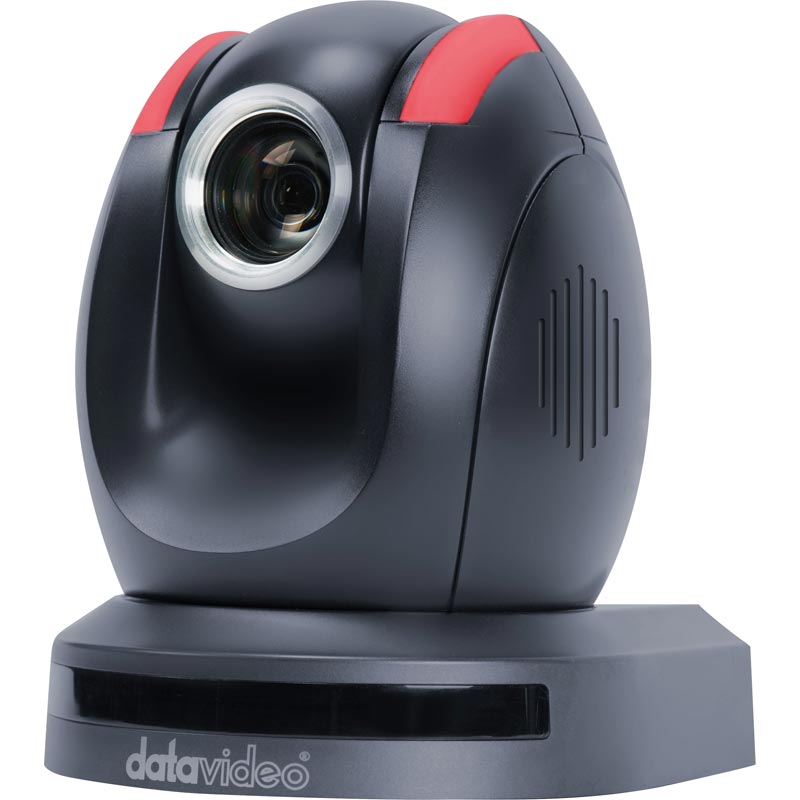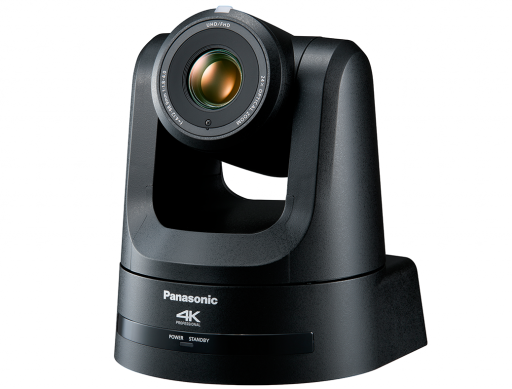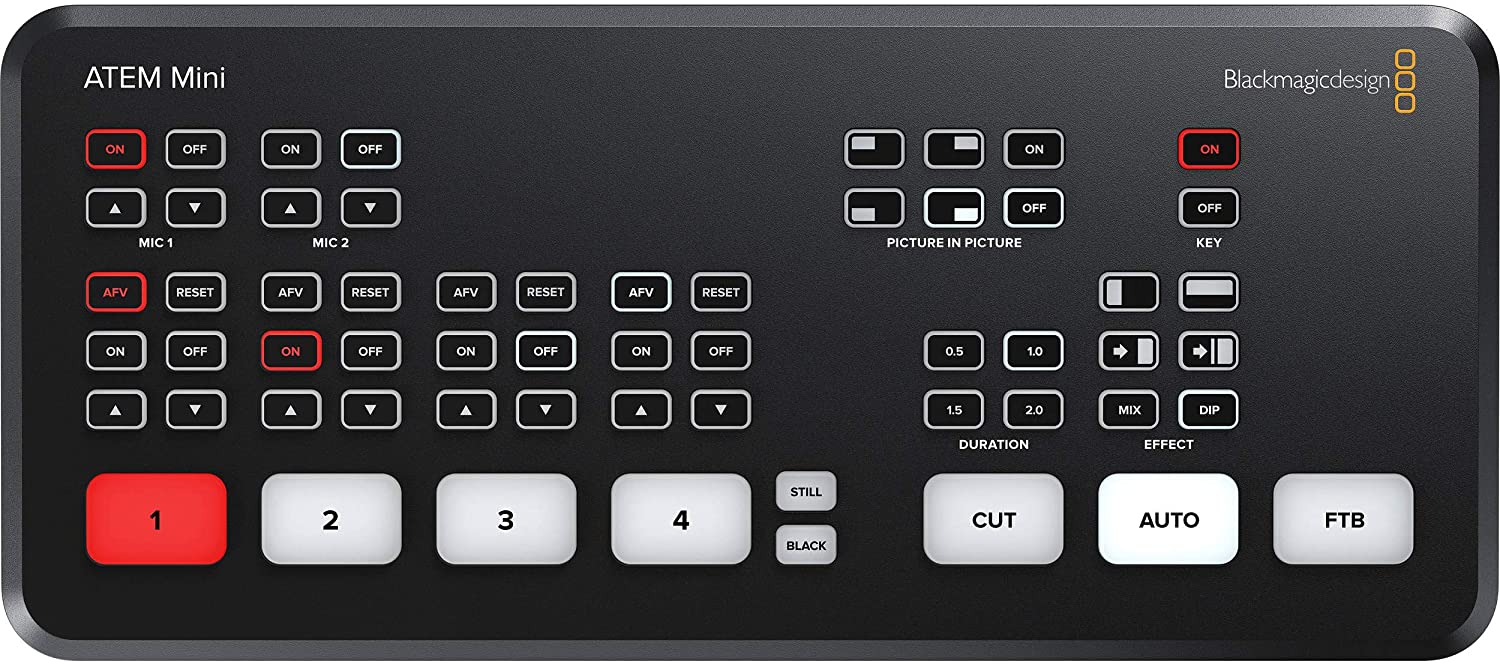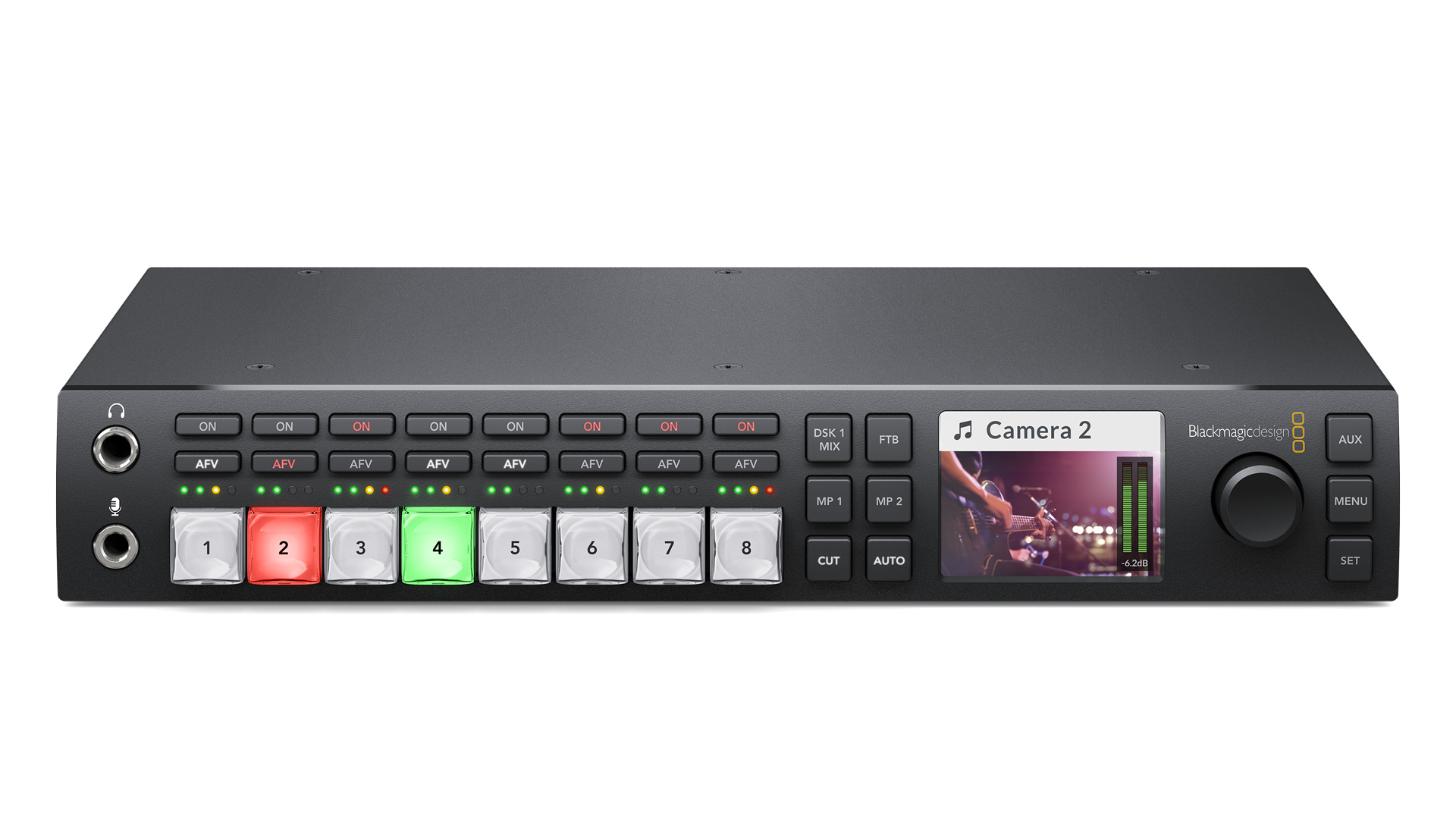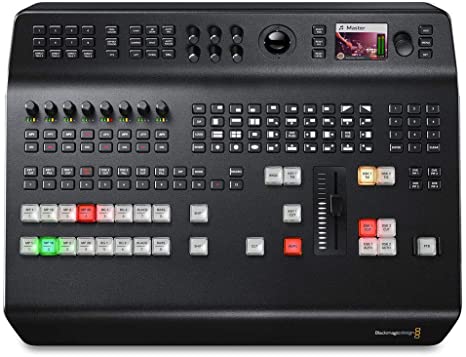 Our hire stock includes a comprehensive selection of AV equipment including ROE Diamond 2.6 LED video wall and  Brompton Tessera SX video wall processors, and XD signal distribution. We have ground stacking and flying options for the video wall.
We also rent out PA systems including Nexo sound systems, radio microphones, audio mixing consoles and more. We have a full range of professional projectors and the larger models are mainly Panasonic professional units at every level up to the flagship 30k projectors, plus we have a large number of smaller full HD Optoma professional units that we regularly use in gallery situations. We have multiple units in most cases.
We are a full service company and as such regularly operate our own events which allows us to bring our practical experience to bear when guiding clients through requirements for any given job. If the job is complex, we usually prefer to send a fully tested and working system utilising our kit throughout, although this is not required on every occasion.
We have a comprehensive listing of our key audio-visual equipment and projectors for hire available here,  (other than our LED video wall and public address systems) but feel free to contact us with your enquiry and we will be happy to make a suggestion on appropriate equipment along with a quote.